All the Branded Swag You Could Need
Providing Swell Products You'll Dig!
We're called CVRD for a reason. It's because no matter whether you need your logo printed on a t-shirt, hoodie, sweatshirt, baseball cap or some other kind of swag or apparel, we've got you covered!
Our core business is screen printing branded clothing (including t-shirts and jackets), products and merchandise for businesses.
We want every company that we have the pleasure of working with to have the ginchiest looking swag possible, so we work hard to stay on top of the latest trends. We also ensure that we have access to high-quality apparel suppliers.
Take a Peek at Our Merch!
CVRD's main screen printing pad is based in Kelowna, but we serve businesses all over the BC interior. Industry and company size is no issue for us – we work with all business types and sizes.
Things have been going gangbusters since we started producing branded gear, and we believe part of the reason why is our commitment to fab service! That commitment runs through all that we do.
Our Process
No matter what kind of branded apparel you're after, be it t-shirts, ball hats, hoodies or something else entirely, we're dedicated to making sure your business looks as fab as possible! At CVRD, we combine an incredible team with the best techniques, quality products and first-rate technology.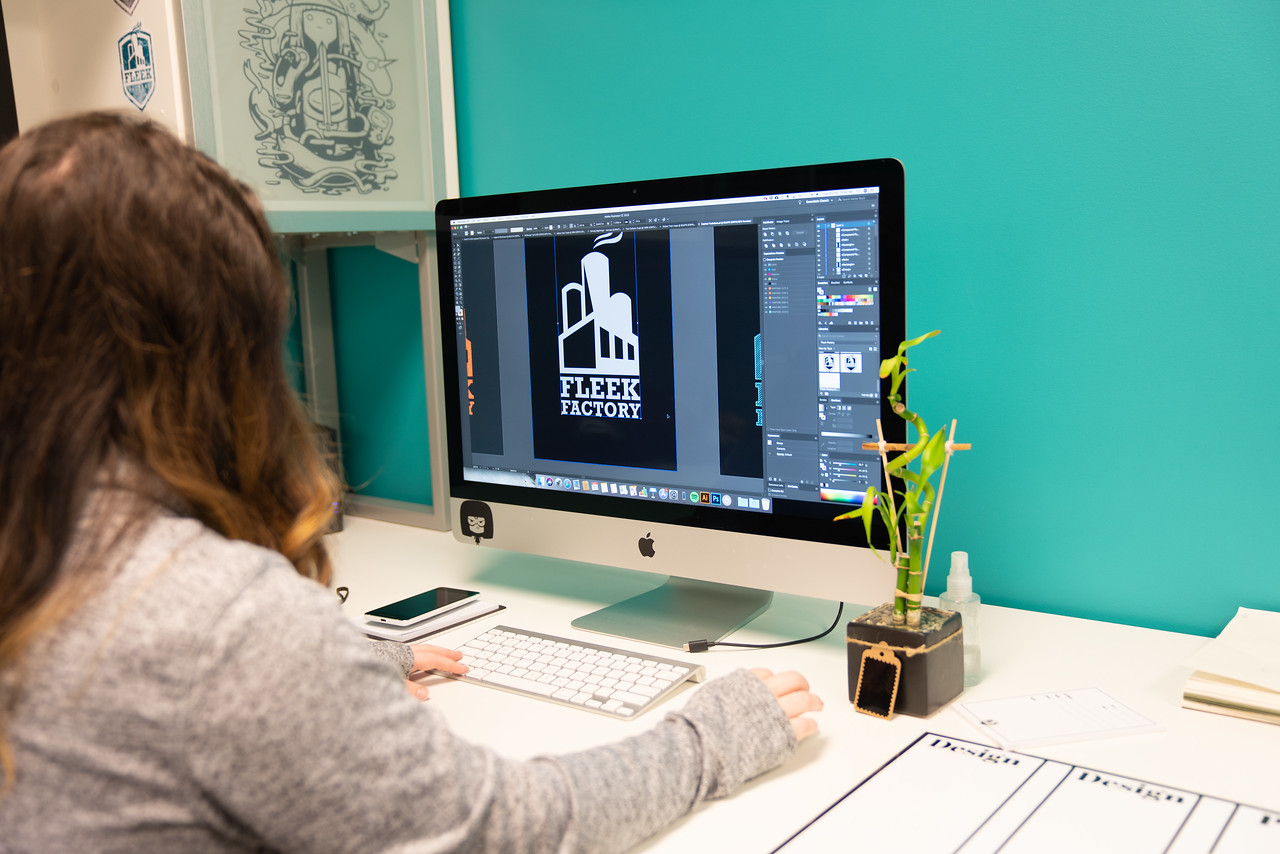 Design
When it comes to making sure your swag looks as cool as possible, design is the crucial first step. At CVRD, we have an in-house graphic design team who are masters at cooking up beautiful products.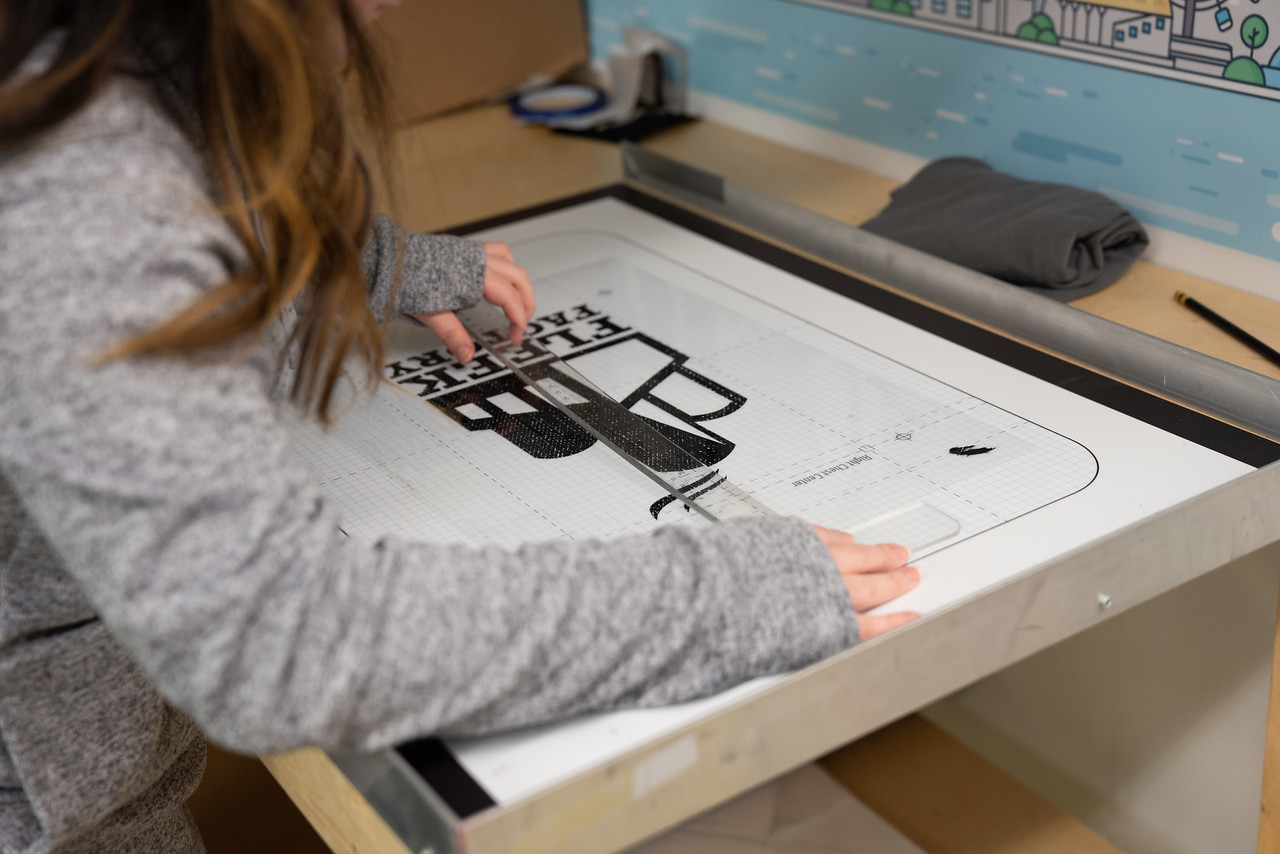 Prepare
Now that you have a stunning design, it's time to prepare for printing. At our Kelowna screen printing facility, we can mix any pantone colour on-site. We're selective in only working with the highest quality materials and products, ensuring that everything that leaves our studio is of A-1 standard. .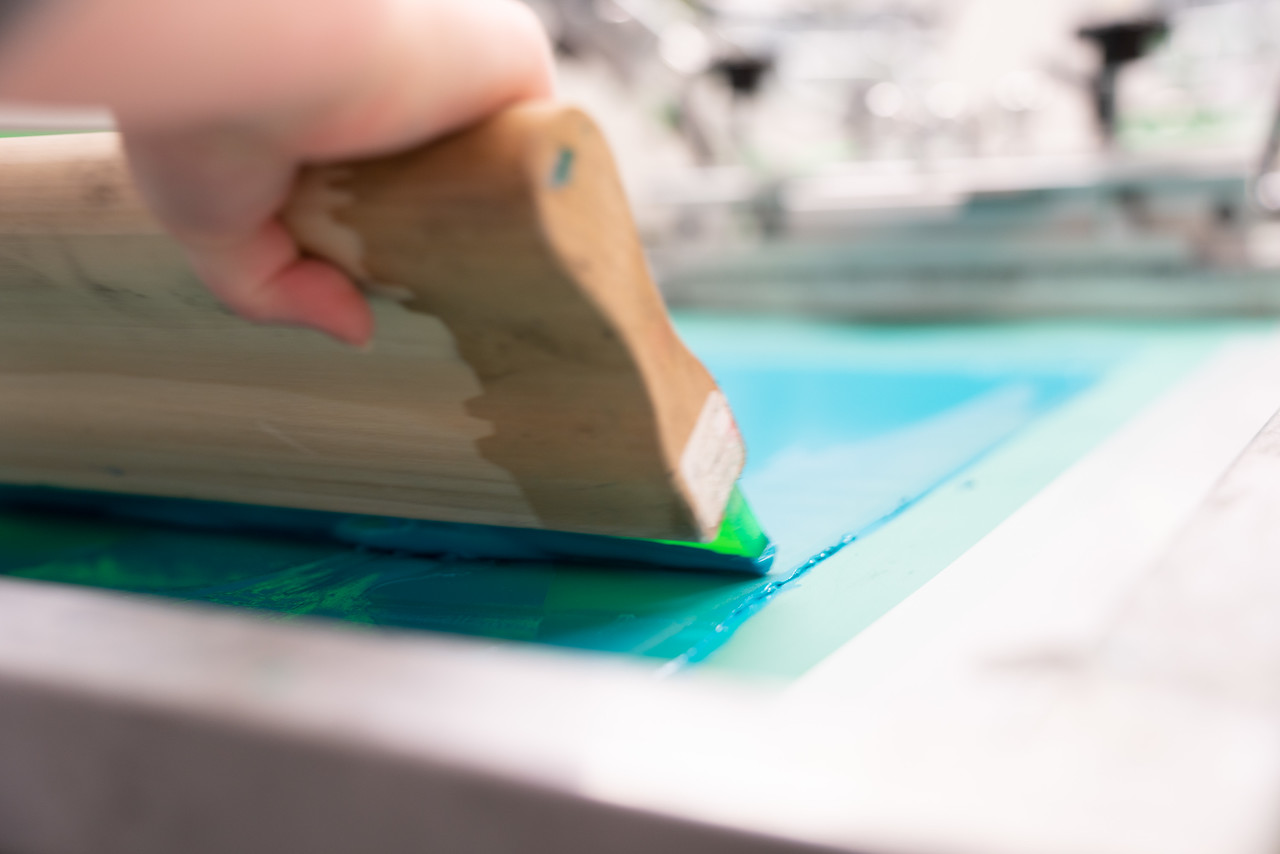 Press
This step is vital to the quality of your finished product. In the screen printing process, the press determines much about how your swag will look. For example, if your t-shirt is poorly aligned in the press this will result in a low-grade final product. At CVRD, we're experts in making sure that every piece of apparel that leaves our shop looks swell!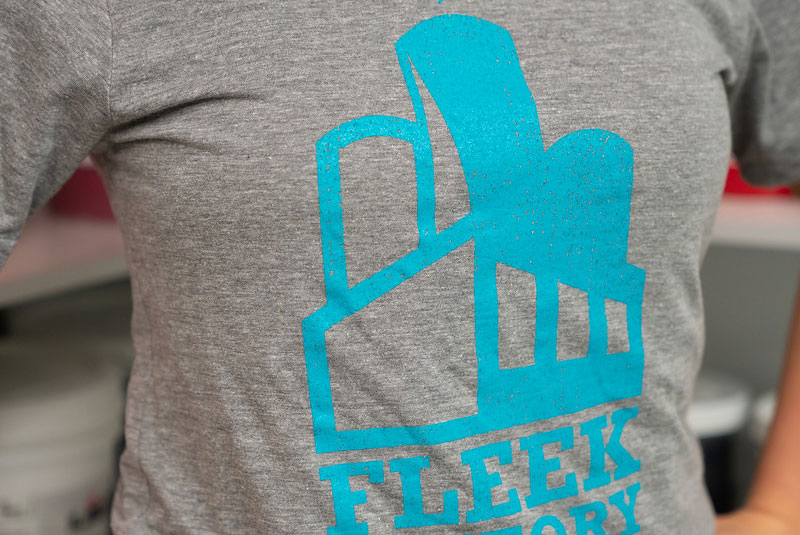 Wear
Once we've got you looking boss, all you have to do is wear your cool branded gear around town. Take a cruise and show off your fancy new threads!
CHECK OUT SOME OF OUR WORK
Let's Blast Your Brand to the Stratosphere
Whether you're looking for t-shirt printing in Kelowna, printed sweatshirts in Kamloops, custom caps in Vernon or team jerseys in Penticton, we can help blast your brand to the stratosphere!
From concept to design and all the way through to printing, our skilled team is a total blast to work with and we would be delighted to assist you.
If you would like to contact us about a custom quote, please click the button below. Be a cool cat, and get your brand CVRD! We look forward to serving you.