Okanagan Screen Printing & Embroidery Specialists
T-Shirt Printing and So Much More, Daddy-O!
At CVRD we specialize in custom screen printing for businesses. We can print your logo or artwork on all kinds of apparel, but our most popular options include t-shirts, baseball hats, and sweatshirts.
Our Main Production Studio is in Kelowna, but We're Proud to Serve Clients All Over the Okanagan and Beyond.
We work with every type of business you can imagine from construction companies to restaurants. Don't let your company to be stuck in Squaresville. Get with it and hook yourself up with some cool business threads from CVRD.
Looking for Posters, Car Wraps and Signage?
If you're cruisin' for posters, vehicle wraps, and signage, our sister company – Fleek Factory – will really razz your berries!.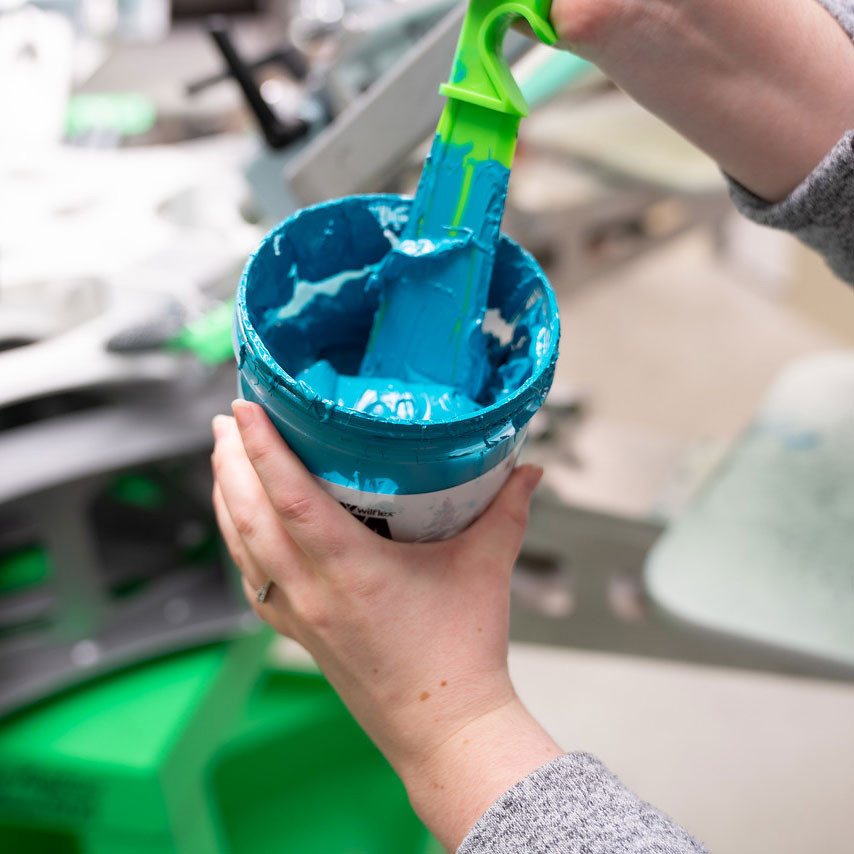 Here's Why You'll Dig Working With CVRD
At CVRD, our talented and artistic team uses the latest tools and technology to provide your business with all the nifty branded products you could possibly need – in other words, we have you COVERED! (See what we did there?!)

We're committed to providing first-rate custom screen print and embroidery products you'll dig. Seriously, you'll flip, when you see the quality of our work!

We mean what we say, and we follow through on our commitments. We work hard to deliver all projects on budget and on time.
Yeah, That's Great. But How Much Dough Will This Cost?
Don't worry, baby. We're not after all the dough you've got stashed away. We'll be straight up with you: we're not into cheap quality, but that doesn't mean that we're expensive either. We're all about providing great value and the quality of our work is second to none. That's what makes CVRD the best choice for your custom screen printing and embroidery needs.
"We love doing great, creative work. Customer service and quality design come first, and that's what sets us apart."
Justin Fortier
AKA The Boss Man
Keen to Work With Us? That Sure is Swell!
We'd love to work with you too. Click the button and contact us for a custom screen printing quote for your business. Working together is going to be a blast!